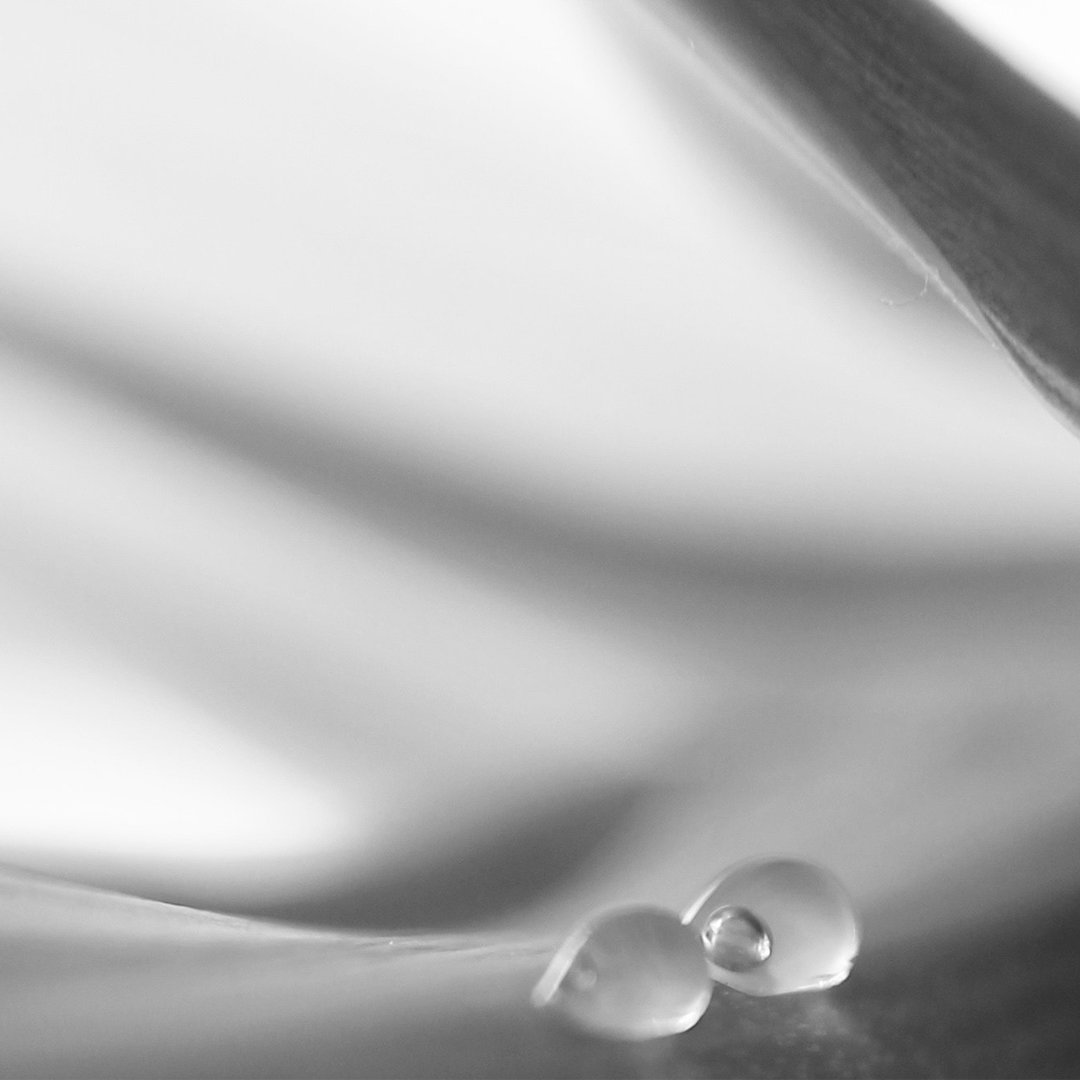 Broken Pieces
(2019 EP)
Music for charity by Reflected Illusions & Crystal Casey (SOCAN).
All proceeds from the Bandcamp sale of this EP are donated to CAMH, the Center for Addiction and Mental Health, in Toronto.
I'm drawn out by the tide, carried from home.
Body escapes, the mind follows.
Just another, one more— another, one more time.
Hooked in a ritual ebb and flow.
Pouring rain hits rock to return fog.
Living dies alone.
Night time cries into the dawn.
Any way you go,
Can't outrun eternity.
Carry on—
Can't out run eternity.
And memory is a chronic disease.
Carry on—
It's a chronic disease,
Memory.
All these broken pieces
Shimmer on the floor
All these nightmares and daydreams I have held
Close enough to touch
They're taking flight
Tonight
They're taking me from you
All the monsters that I carry—
Carry in my heart and mind
All alone
Won't destroy what's left of us this time
So hold on
Hold tight
No command
Everything that comes
When we fall into the flame
River takes us where it runs
No control
Everything that goes
Up in a self-made fire
Fight against the way time flows
Dominion
Everything that is
Greater than all your power
Makes the way, you cannot run
You cannot run
© 2019 All Rights Reserved